The Ottawa Folklore Centre would like to welcome Salah Adam to our teaching team.
He's a well rounded drummer with lots of drum kit and hand drum experience.
Check out the video he just made for us below.  Oh…and keep an eye out for his hand drumming class coming up in the Fall, Thursday evenings!!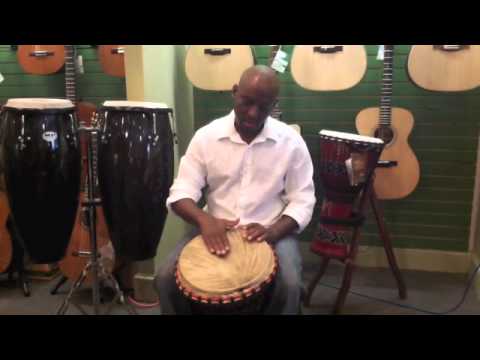 Salah has fostered a love for music and percussion from a very young age.  His exposure to world music has shaped his own style of percussion playing, particularly in his specialization of djembe, conga, and drums.  As a hand and drum kit percussionist of many acts and local bands, including Afrobeat Project and Nile Groove, Salah plays a steady groove with hands and sticks.